a Film by Maria Mohr
Germany | 2010 | Documentary | 90 min | Digibeta 16:9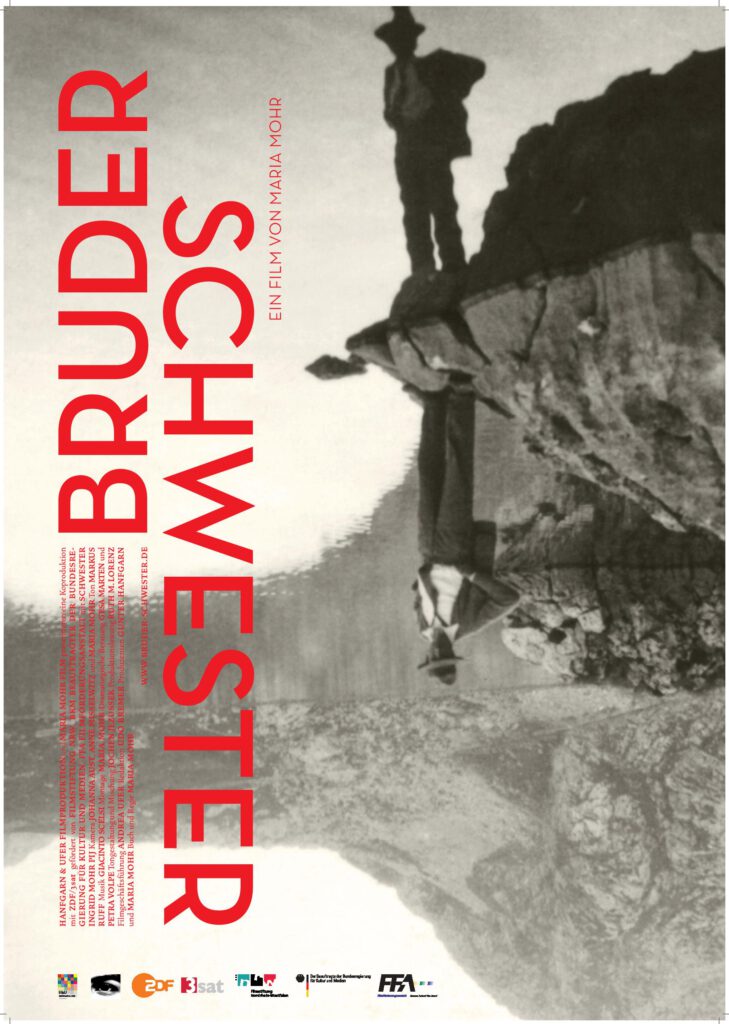 Deutschland | 2010 | Dokumentarfilm | 90 min | Digibeta 16:9
Synopsis
Ingrid Mohr, born during the Second World War in 1941, joins the order of the "Sisters of the Poor Child Jesus" at the age of 19. As a young nun, Sister Ingrid lives, studies and works in Spain for 16 years. There she came across the writings of the friar Rafael Arnáiz Barón, which made a lasting impression on her. He was born in Burgos in 1911 and died at the age of 27 in the Trappist Abbey of San Isidro de Dueñas. Pope John Paul II beatified him in 1992, and he was canonised by Benedict XVI in 2009.
My aunt, Sister Ingrid, is the German translator of the collected writings of the Spanish friar. What began with private enthusiasm has led to a public sphere in which a woman religious rarely moves. When she talks about Brother Rafael on the radio, in slide shows or in front of a small circle, her eyes light up and it sounds as if she knew him personally. Not a day goes by without Ingrid mentioning "her" Rafael. He is her "companion" privately and in her work as a pastor.
Who was this man whom Ingrid could neither see nor touch directly – except in the form of a rib relic on her bedside table? A portrait of Ingrid cannot be drawn without looking at her relationship with Rafael. Rafael is the key figure through whom much can be understood about Ingrid's relationship to the world and people. Love for a blessed person or a saint is as unassailable and incomprehensible as love for God, the Mother of God or the Son of God. Brother Sister ventures an approach to the relationship between "heavenly" and "earthly" kinds of love. A portrait of Sister Ingrid between Spain and Germany. In the footsteps of (now) Saint Rafael and his Eros. On the possible and the mystical.
Crew
Festivals & Prices